2019 Aging in America Conference
January 10 @ 8:00 am

-

5:00 pm

CST

$825
Over 3,000 attendees from across the nation and abroad attend the annual ASA Aging in America Conference conference to learn, network and participate in the largest multidisciplinary conference covering issues of aging and quality of life for older adults.
If you have questions about registering for the 2019 conference, please contact us at info@asaging.org or (800) 537-9728. Our office hours are 8:30 AM (Eastern) to 5:30 PM (Pacific), Monday through Friday.  Group discounts are available. So gather your colleagues and register today.
AiA19 Registration Fees*
Rate Category

Regular
11/10/18–2/28/2019
Late
3/01–4/18/2019

Professional ASA Member

$585

$670

Retired ASA Member 65+

$380

$440

Student ASA Member (full-time)

$295

$340

Non-member

$835

$960

Retired Non-member 65+

$545

$625

Student Non-member (full-time)

$420

$485
*Note: Attendees must register for the entire conference; single-day registration fees are not available.
Click here to view our Cancellation and Refund Policy.
EARN CE CREDITS FOR FREE AT AGING IN AMERICA
For past conferences, CE credits have been approved for the following professions. The 
2019 Aging in America Conference
 in New Orleans, April 15-18 will likely offer the same, but plan to visit this page for updates as we approach the conference date and receive approvals.
Aging in America attendees can earn up to 22 CE credits during the 2019 conference.
*State licensure boards have final authority on the acceptance of individual courses. Please check with your state licensure board before filling out a CE credit application if you have questions about whether it accepts continuing education units from the providers listed below.
Claiming CE Credits for the conference
Claiming CE credits is a two-step process:
1. During the conference: When you attend a session offering CE credits, scan your badge when entering ANDexiting the session. For General Sessions in the ballroom there will be a special entrance. Enter there and look for the scanners inside the ballroom.
2. After the conference: Log in and go to the CE Credits claim page to complete session evaluations and print certificates. Look for ASA emails with step-by-step instructions sent prior to and after the conference.
Care/Case Managers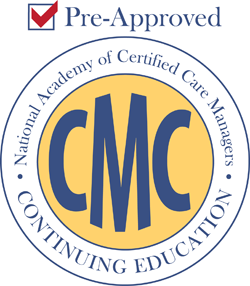 NACCM—The National Academy of Certified Care Managers (Provider #1052)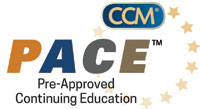 CCMC—The Commission for Case Manager Certification (Provider #20133070)

NCCDP/ICCDP—National Council of Certified Dementia Practitioners/International Council of Certified Dementia Practitioners
ASA is a Certified Sponsor of professional continuing education with the National Council of Certified Dementia Practitioners and International Council of Certified Dementia Practitioners for members holding certifications as CDP, CDCM and CADDCT. If you have questions about continuing education units please email sandra@nccdp.org.
Drug and Alcohol Counselors
CAADAC—California Association of Alcoholism & Drug Abuse Counselors (Provider #4C-98-383-0220)
Fiduciaries (California)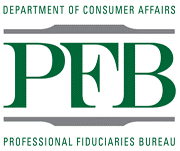 CPFB—California Department of Consumer Affairs Professional Fiduciaries Bureau – Use Certificate of Attendance (COA)
Please note: accepts certificate of attendance for the following topic areas: conservatorship, guardianship, trusts, DPOA, CA Court Systems, and ethics.
Health Education Specialists

CHES®/MCHES®—Certified Health Education Specialists (Provider #100722). Please Note: ASA reports CE recipients directly to NCHEC, please do not mail your certificate of approval.
Mental Health Professionals/Social Workers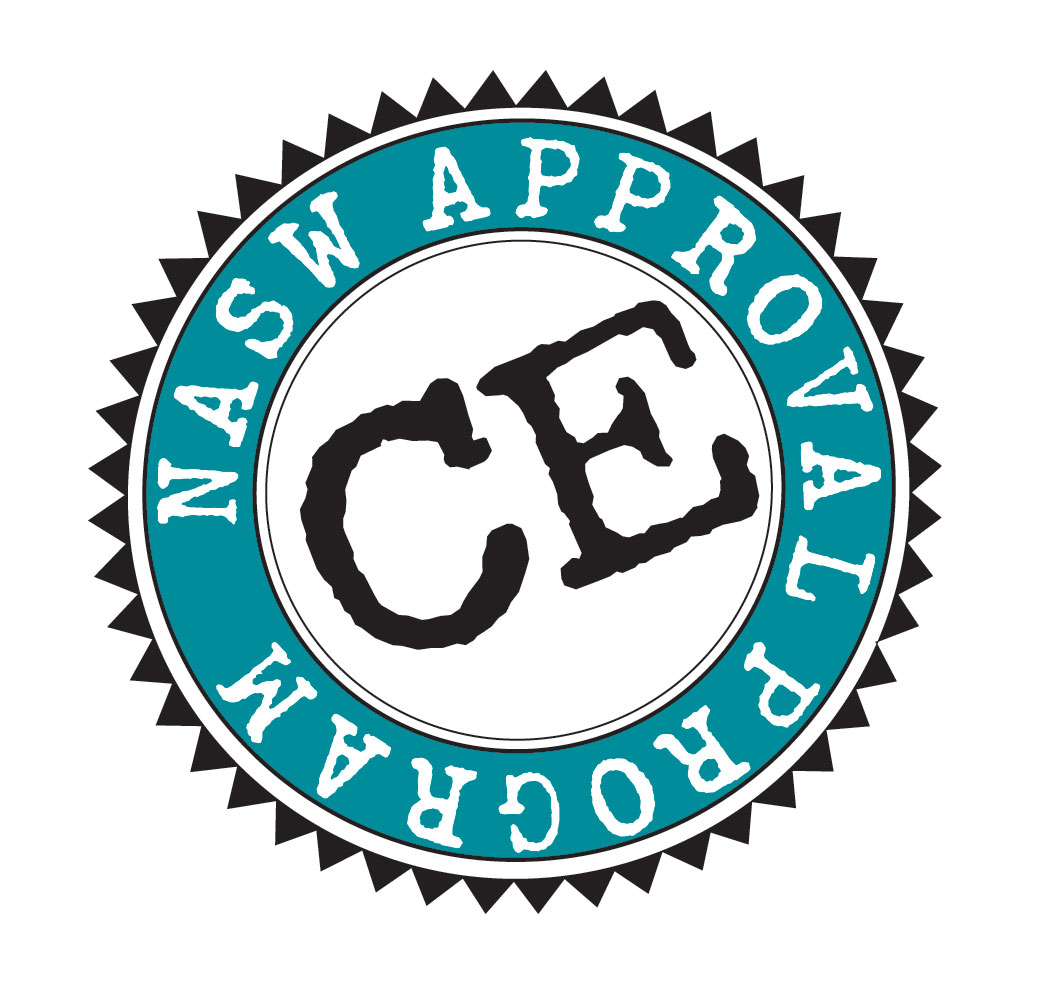 NASW—National Association of Social Workers (Provider ID 886341639)
Nurses
CA-BRN—The California Board of Registered Nursing (Provider #CEP 2180)
Nursing Home Administrators

NAB—National Association of Boards of Examiners of Long Term Care Administrators
Physicians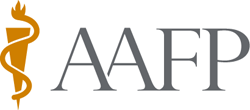 AAFP—American Academy of Family Physicians (Provider #9018559)
Psychologists
APA—Alliant International University is an approved CEU Sponsor of the American Psychological Association
Senior Advisors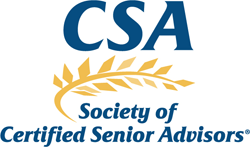 CSA—Society of Certified Senior Advisors
A Certificate of Attendance is also available for no additional charge.
MORE INFORMATION
For more information contact ASA Customer Service: (415) 974-9600 (800-537-9728); 
info@asaging.org